We Provide Expert Dog Grooming Middletown DE Families Choose for Their Pets
If you're searching for the grooming service that provides dog grooming Delaware pet owners trust for that efficient and comfortable grooming experience, then Silly Dogs Grooming Services is what you need today.
We believe our pets deserve the very best grooming service their owners can afford, and it is up to professionals like us to ensure you get more bang for your buck. We also provide dog grooming Newark DE customers love and know. We are reputable for giving unique styles to your pets so they can look as good as their owners.
Some of the services we provide include full body hair cut, facial hair trim, feet scoop & trim, baths and showers, nails cutting and trimming, ears cleaning, thorough coat brushing, teeth brushing and cleaning, Expression of anal glands, etc.
In our bid to provide dog grooming Middletown DE pet owners will love, we have hired the best groomers around. We only choose to work with people who are dedicated to giving your pets the best grooming care as well as preventive care. This means we're not simply going to clean up your pet with a bath. With our dog grooming Wilmington DE families love so much, we are the groomers who will do everything right.
At Silly Dogs, we treat your dogs like our family because we are pet owners too and we know how important it is to you that your pets not only look amazing but also feel great. We do not sacrifice the comfort of your pet simply for the sake of convenience. This is why we do not offer mobile dog grooming services, simply because those environments can be detrimental to the amount of stress your pet is placed under.
Choose How You Want Us to Care for Your Pet!
What is the importance you place on the welfare of your dog? Do you want your dog to look clean or actually be healthy? Do you want that suffocating summer dog stench that comes with not getting regular baths? What if the next summer could be easier and less smelly? That is what we offer you at Silly Dogs grooming services, the best dog grooming Newark DE offers for miles around. We are different from other grooming services because we provide the most thorough grooming that is carried out by highly expert groomers. They are veterans in the industry and have combined the latest technologies with a drive for excellence.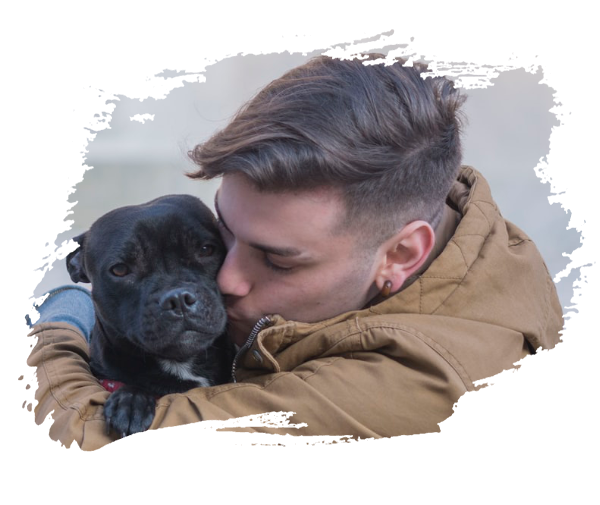 While we are a Wilmington-based company, we also provide dog grooming in Philadelphia that is reputable, dependable, and efficient. Thankfully, Our clients' reviews and recommendations have helped convince more pet owners that we provide the best dog grooming in Philadelphia. If you're a pet owner tired of lousy grooming services and you're ready for excellent quality, Silly Dogs Grooming Services is here for you.
For the past 5 years, we have provided dog grooming Wilmington DE pet owners have come to trust for all their pet grooming needs. We are present in all nearby areas too which is why we provide the most reliable assistance for pet owners, 7 days a week, all year round.
If you need a grooming service you can trust for the welfare of your dog with Silly Dogs Grooming service. To top that off, we provide an amazing payment plan that allows you to afford premium grooming services for your pet without breaking the bank or falling behind in payments. Remember, the welfare of your pet is paramount to us, and we're looking forward to giving them the time of their lives.